https://www.fbi.gov/@@site-logo/fbisealitunes-small.jpg
ADVOGADO recebe 20 anos de prisao pro esquema de fraude que levou US$21 milhoes de investidores!!
Casey e seus comparsas usavam fundos de novos investidores pra pagar os mais antigos, resultando em um esquema de piramide parecida com Telexfree. Ele foi sentenciado a 234 meses de prisao e quase $19 milhoes em danos, e nao compareceu em corte, estando agora foragido.
BRACKLAW
(978) 453-7225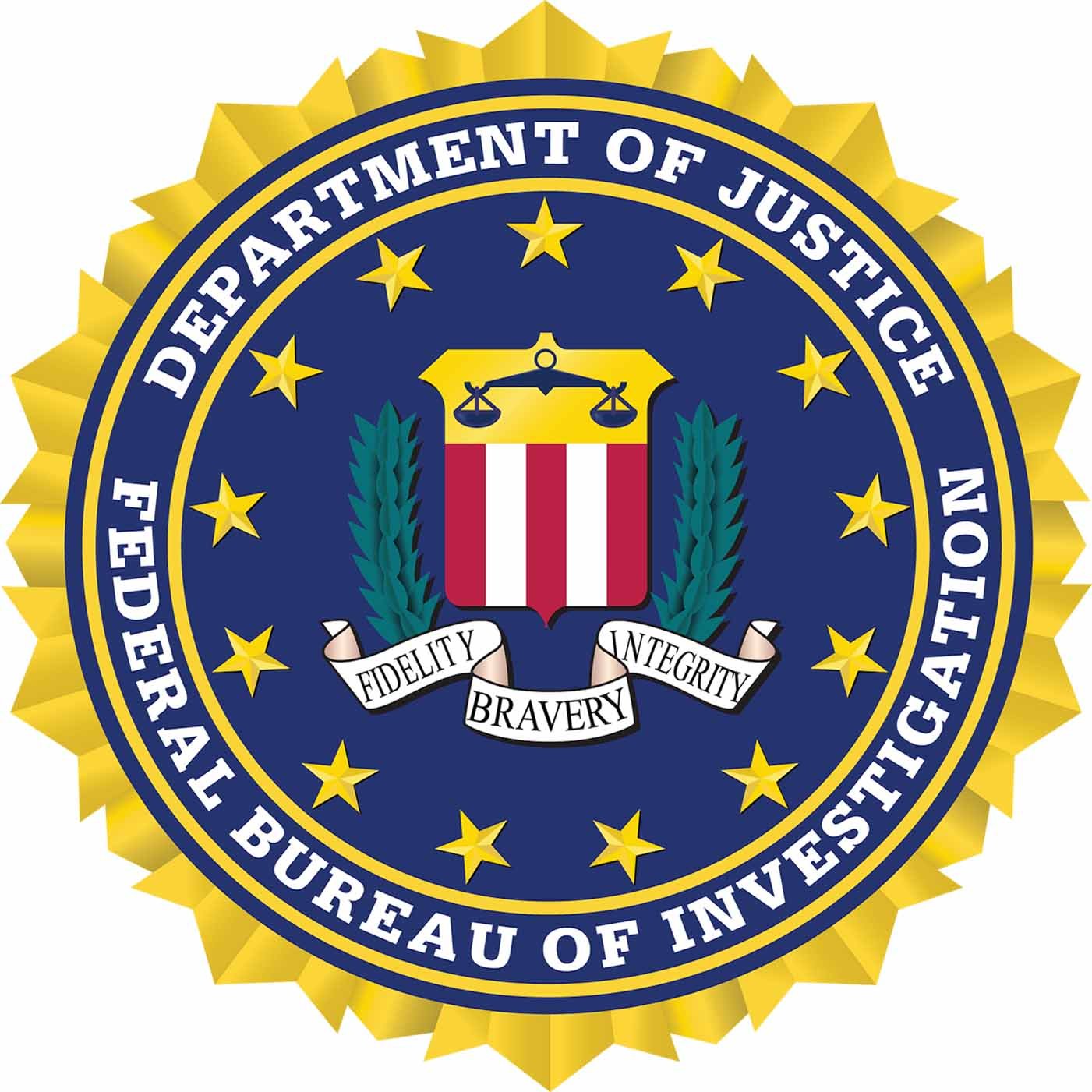 Fugitive Lawyer Sentenced to 234 Months in Prison in Connection with $21 Million Fraud Scheme
Michael R. Casey received 234 months in prison for his participation in a $21 million investment fraud scheme and for failing to appear in court.